Men of Honour Campaign

The Men of Honour is a Campaign run by the Digicel PNG Foundation aimed at breaking the cycle of violence through focusing on positive behaviour for affirmative action. The Annual Men of Honour Awards is the flagship event on the Digicel PNG Foundation Calendar.  
Through Digicel PNG Foundation Men of Honour Awards, communities are encouraged to look within their communities to nominate ordinary men who are doing extraordinary things. In honouring the good men of Papua New Guinea, Digicel PNG Foundation is using positive behaviour to promote positive role models for the next generation to follow.
To date we have awarded 95 men from across the country with awards in the categories of education, community leadership, entrepreneurship, sports, ingenuity and leadership. These men have formed a solid network and collectively advocate against violence.
Nominate Your Man of Honour!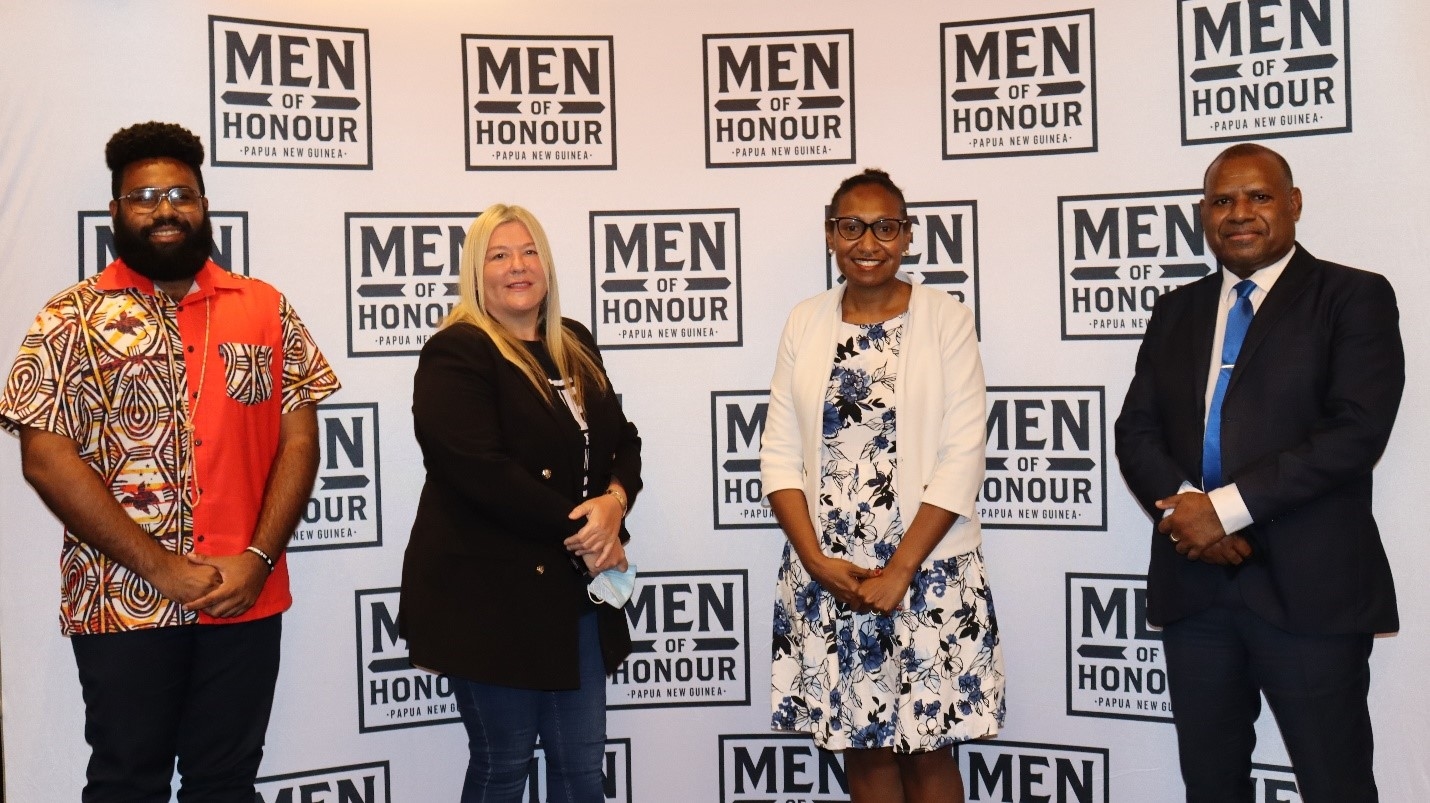 This year Four Awards will be given to one man from each region in PNG who are doing work to build peace in their community and alleviate human suffering. The Awards will be given in March 2023. 
The key criteria for the nominations include:
Men who are actively involved in the area of peace building for more than 3 years (e.g. Village Court official, leading an NGO, a teacher, pastor etc.)

The Nomination must clearly articulate how the man has displayed extra ordinary courage to address violence and restore peace in the community

The stories can be verified by someone of good standing in the community
Nomination forms can be downloaded here:
Once completed they must be sent to MenOfHonour@digicelgroup.com by 3rd February 2023.